Confirmation statement
Every Limited company is legally required to submit a confirmation statement every year. A confirmation statement tells Companies House vital information.
What's included?
No Hidden Costs - Companies House fees included
Completely electronic submission.
Completion and filing of all paperwork.
When is my confirmation statement due?
A year and 14 days after the date of incorporation or the date you filled your last confirmation statement. 
How often do I need to submit a confirmation statement?
What is a confirmation statement?
A statement of principal business activity, company's directors, secretary, registered office address, shareholders, share capital and people with significant control.
How do I purchase?
If you are an existing customer please log in to file your confirmation statement. 
If you are a new customer you can import your company and file your return from your online account.
Added Extras to get you started
Because who doesn't like a freebie?
.
Receive priority fast track onboarding and up to 25 months free business banking.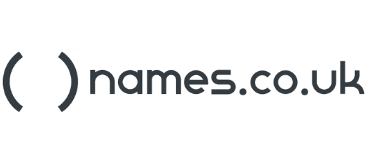 .
Receive a free .co.uk domain for 1 year with all company formation packages.
.
We have partnered with Policybee to offer a 10% discount to all business insurance policies.
.
Discounts on bookkeeping software to help you to keep track of your money.