dormant company accounts
If your company has never traded it is able to file Dormant accounts at companies house.
What's included?
No Hidden Costs - Companies House fees included
No printer needed! Completely electronic process.
Completion of all forms to Companies House.
What is a dormant company?
A dormant company is a company that has not traded during the year, and has no signficant transactions. 
How long does it take to process my order?
It usually takes 48 hours process dormant company accounts with Companies House (subject to having the webfiling authentication code and other required information).
We recommend you order the service at least 14 days prior to the due date.
Please Note:
We cannot take responsibility for any late filing penalties or fines if your order was not submitted at least 14 days from the due date.

This product is available to your company if it has never traded since it was incorporated.

Not avaliable to Limited Liability Partnerships.
What is a significant transaction?
All transactions excluding payment for shares at the time of incorporation, late filing fees, and filing fees paid to Companies House.
Who can use this service?
Anybody can purchase this package regardless on whether you have used 360 Company formations to set up your own company.
Added Extras to get you started
Because who doesn't like a freebie?
.
Receive priority fast track onboarding and up to 25 months free business banking.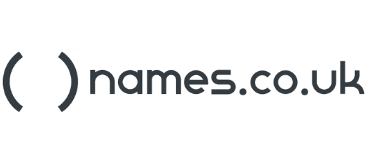 .
Receive a free .co.uk domain for 1 year with all company formation packages.
.
We have partnered with Policybee to offer a 10% discount to all business insurance policies.
.
Discounts on bookkeeping software to help you to keep track of your money.