COMPANY NAME CHANGE
Made a spelling mistake? Company moving in a different direction? Change your company name seamlessly with 360 Company Formations.
What's included?
No Hidden Costs - Companies House fees included
Completely electronic submission.
Completion and filing of all paperwork.
How long does it take?
It usually takes around 5 working days to change a company name. We will send you digital documents via email within 48 hours. Once you have signed and sent them back via email, it will take 1-2 working days for your company name to change with Companies House.
Will any other details change?
No – your certificate of incorporation will still be valid.
How do I purchase?
If you are an existing customer please log in to change your company name.
If you are a new customer you can import your company and change your company name from your online account.
Added Extras to get you started
Because who doesn't like a freebie?
.
Receive priority fast track onboarding and up to 25 months free business banking.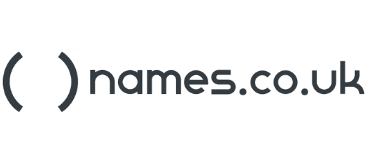 .
Receive a free .co.uk domain for 1 year with all company formation packages.
.
We have partnered with Policybee to offer a 10% discount to all business insurance policies.
.
Discounts on bookkeeping software to help you to keep track of your money.