LONDON REGISTERED OFFICE IN LONDON
A registered office is a legal requirement for all Companies registered at Companies House. It is the official address of the incorporated company and is publicly available for anyone to view.
What's included?
All HMRC and Companies House forwarded for free.
Is normal business letters included?
Please Note:
This service is renewable on a 12 monthly basis at the prices quoted on this page.
This service cannot be used for general business correspondence. If you wish to use our address, please see our Mailing address service.
How is my post handled with the registered office service?
All HMRC and Companies house post is scanned and sent to your email address.
Why do I need a registered office?
Companies house requires every limited company to have a registered office. It will help protect your privacy by not putting your home address on public record.
Who can use this service?
Anybody can purchase this package regardless on whether you have used 360 Company formations to set up your own company.
Added Extras to get you started
Because who doesn't like a freebie?
.
Receive priority fast track onboarding and up to 25 months free business banking.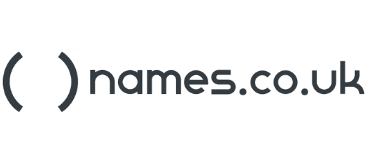 .
Receive a free .co.uk domain for 1 year with all company formation packages.
.
We have partnered with Policybee to offer a 10% discount to all business insurance policies.
.
Discounts on bookkeeping software to help you to keep track of your money.