digital & print package
All official documents send to you – perfect for getting your new business up and running swiftly.
What's included?
No Hidden Costs - Companies House £12 fee included
Read-to-trade Limited company
Instant submission. No signatures or paperwork
All company documents sent to you by email
Electronic and Mailed Certificate of Incorporation
Electronic and Mailed Memorandum & Articles of Association
Electronic and Mailed Share Certificates
Optional Free business bank account with free banking.
Added Extras to get you started
Because who doesn't like a freebie?
.
Receive priority fast track onboarding and up to 25 months free business banking.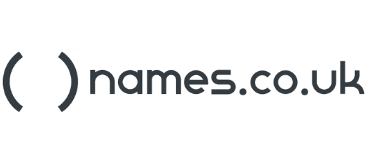 .
Receive a free .co.uk domain for 1 year with all company formation packages.
.
We have partnered with Policybee to offer a 10% discount to all business insurance policies.
.
Discounts on bookkeeping software to help you to keep track of your money.