london mailing address
Our Mail Forwarding Address service maintains your corporate image by using our Prestigious Central London office to receive mail. Our mail forwarding service filters out obvious junk mail and only forwards on letters and documents that may be of interest to you.
What's included?
Prestigious London Mailing Address
Unlimited Free Mail Forwarding
Is normal business letters included?
Yes all letters are included within this service.
Please Note:
This service is renewable on a yearly basis at the prices quoted on this page.
This service does not include a registered office service, which should be purchased separately here.

The purchase of this service entitles you to use our address for one company only.
How is my post handled with the mailing address service?
All post is opened and scanned to your email address.
What happens to cheques or mail that Ineed original copies of?
We are able to forward original post to your address for the price of £1 plus postage costs. Just drop us an email and we will set this up for you.
Who can use this service?
Anybody can purchase this package regardless on whether you have used 360 Company formations to set up your own company.
Added Extras to get you started
Because who doesn't like a freebie?
.
Receive priority fast track onboarding and up to 25 months free business banking.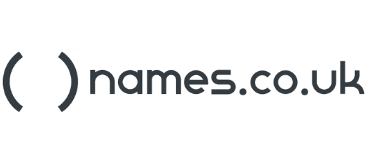 .
Receive a free .co.uk domain for 1 year with all company formation packages.
.
We have partnered with Policybee to offer a 10% discount to all business insurance policies.
.
Discounts on bookkeeping software to help you to keep track of your money.